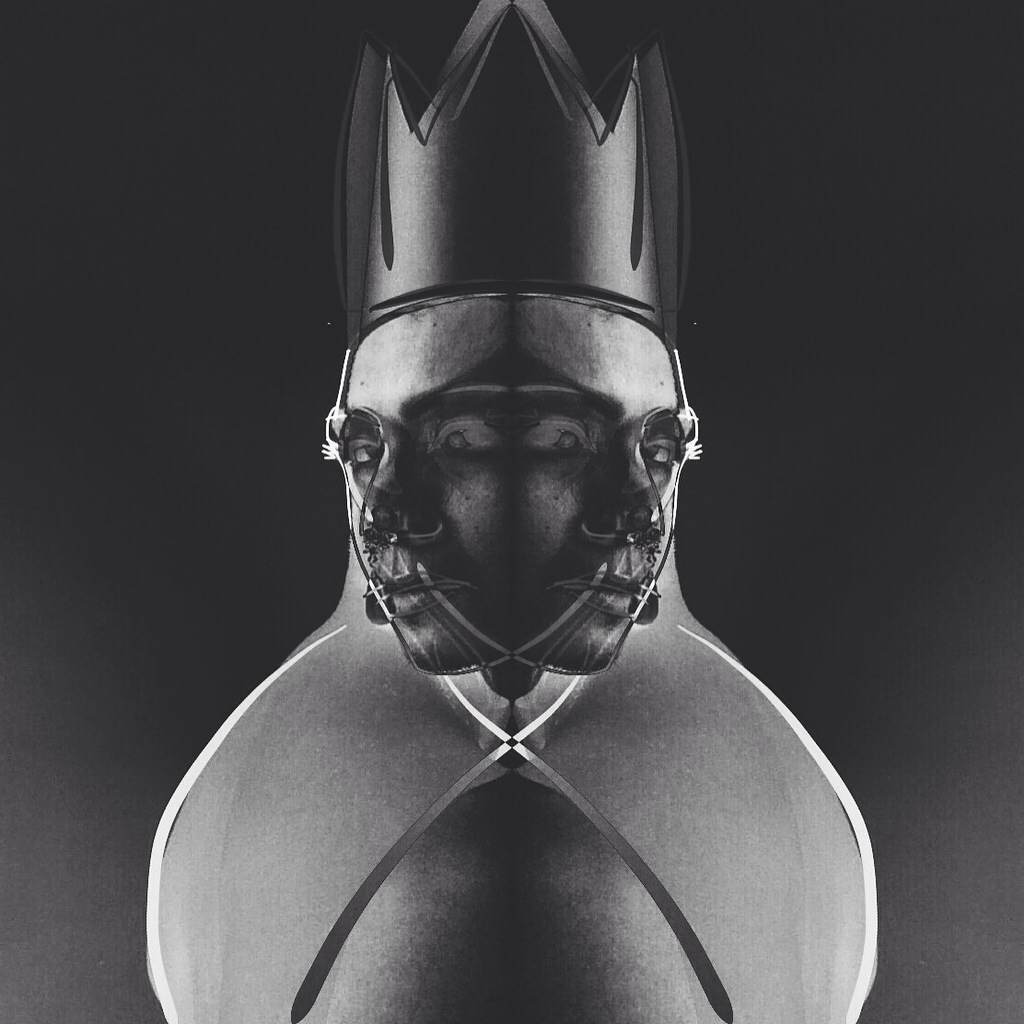 Raf Antonio is a Latinx multi-disciplinary artist. Through personal story telling in portrait photography and narrative writing, Raf explores empowerment, feminised male beauty and less euro-centric Latin American beauty.
works:
In development - THE EFFEMINATES: A Queer Tale of Bloody Vengeance, stageplay, playwright-in-residence at Cahoots Theatre projects
above: instagram post (2018) c: Raf Antonio
More information will be announced via Cahoot's social medias and website.
2017- Rope Running Out, stageplay, playwright
Produced by Lemon tree Creations, was on stage from May 27 to June 10 2017.
2016 - Stuff We Keep, photography, artist
above: still from collection The stuff we keep
Viewable on Antonio's instagram @raflareine posted from July 15 2017 to August 2 2017.
continuous works:
2017 - Self Portrait Project, photography, artist
above: Instagram screenshot
Viewable on Raf Antonio's instagram @raflareine follow him or visit online to see timeline and progression.